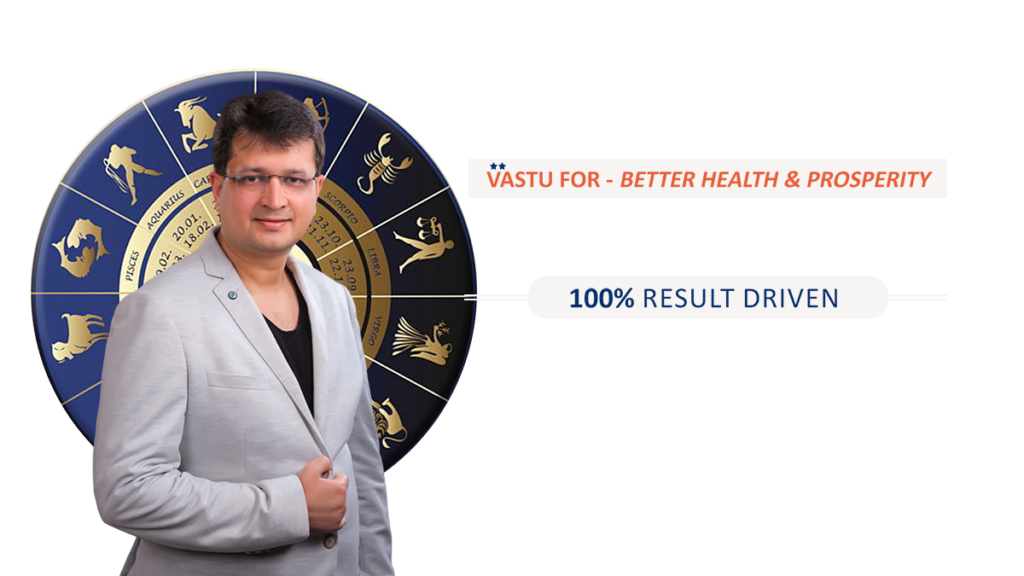 Enquire Now
A solution to your problem
is a click away …
Best Vastu Consultant in Bhopal
Are you looking for a trusted and reliable Vastu consultant in Bhopal? Look no further than Divine Gyaan, founded by Abhi Kumr, a renowned Vastu expert, Numerologist and Astrologer. With years of experience in the field, Abhi Kumr has helped countless individuals achieve their goals and improve their lives through the power of Vastu.
At Divine Gyaan, we understand the importance of Vastu in creating a harmonious and balanced environment. Our services include Vastu consultations for homes, offices, and businesses, as well as Numerology and Astrology guidance. We use a holistic approach to analyze and enhance the energy flow in your space, helping you to achieve your full potential and manifest your desires.
Why choose Divine Gyaan for your Vastu consultation needs? Our online consultations are convenient, effective, and personalized to your unique needs and goals. We use a combination of traditional Vastu principles and modern techniques to provide you with the best possible guidance and solutions. Book an online consultation today and experience the power of Vastu with Divine Gyaan.