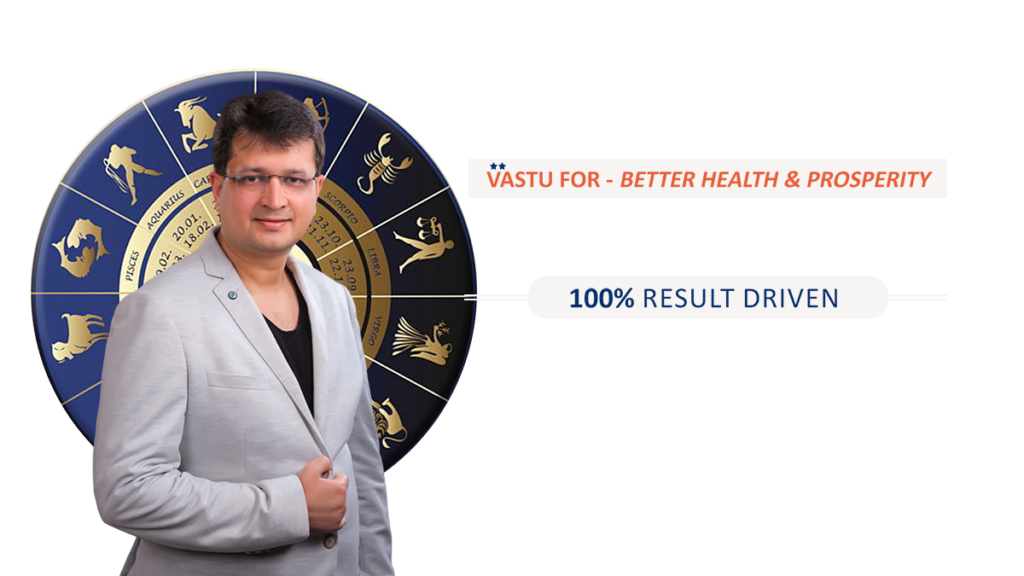 Enquire Now
A solution to your problem
is a click away …
Best Vastu Consultant in Jamshedpur
Looking for an expert Vastu consultant in Jamshedpur? Look no further than Divine Gyaan – the leading provider of Vastu consultation services in the region. Our founder, Abhi Kumar, is a highly experienced Vastu consultant, numerologist, and astrologer who has helped numerous clients achieve their goals through Vastu-based remedies.
At Divine Gyaan, we understand the importance of Vastu in creating a harmonious and positive environment at home and in the workplace. Our consultation services are tailored to meet the unique needs of each client, and we provide personalized recommendations to ensure maximum benefits. We use a combination of ancient Vedic knowledge and modern techniques to provide effective and practical solutions.
Whether you are facing financial, health, or relationship issues, our Vastu consultation services can help you overcome them. We use a holistic approach to Vastu, which means that we consider various factors such as the orientation of the property, the placement of furniture, and the color scheme to create a harmonious and balanced environment.
At Divine Gyaan, we also offer online consultation services on Zoom and Google Meet, so you can consult with us from anywhere in the world. Our services are affordable, reliable, and easy to access, making it convenient for you to get expert Vastu consultation services from the comfort of your home.