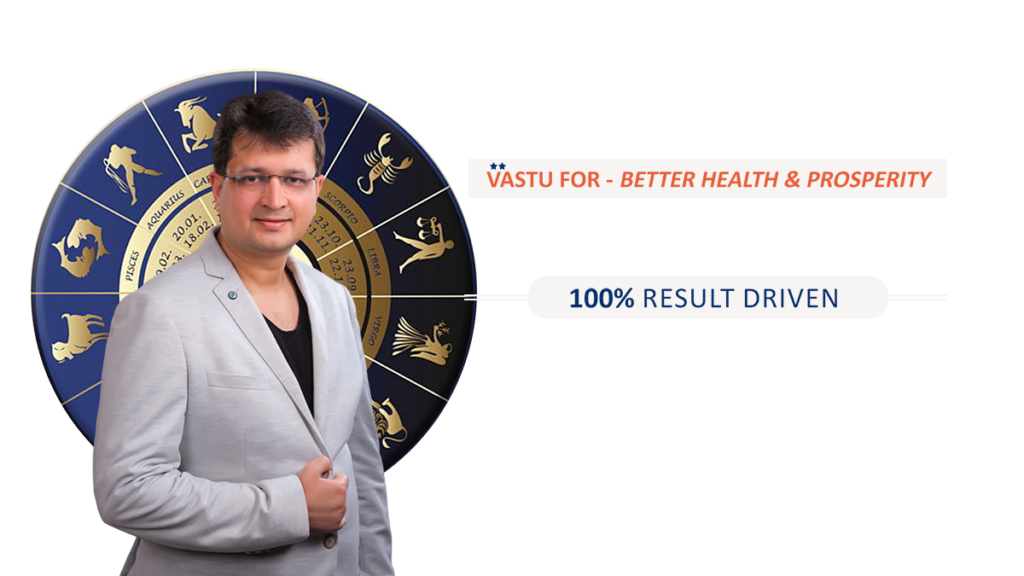 Enquire Now
A solution to your problem
is a click away …
Welcome to Divine Gyaan
Are you looking for guidance in your personal or professional life? Look no further than Divine Gyaan, where we offer expert numerology consultations to clients in the UAE and beyond. Our founder, Abhi Kumr, is a trusted numerologist with years of experience helping individuals and businesses alike. With our online consultation services, you can get the support you need from the comfort of your own home.
Whether you're facing difficult decisions, seeking clarity on your life path, or looking to improve your relationships, our numerology readings can provide valuable insight. By analyzing your birthdate and name, we can reveal your unique numerological profile and offer personalized advice.
At Divine Gyaan, we take a holistic approach to numerology, incorporating aspects of Vastu and astrology to provide a comprehensive view of your life. We understand that every client is different, and we tailor our consultations to meet your specific needs and goals.
Contact us today to schedule an online consultation with Abhi Kumr, and start unlocking your full potential.
Gallery