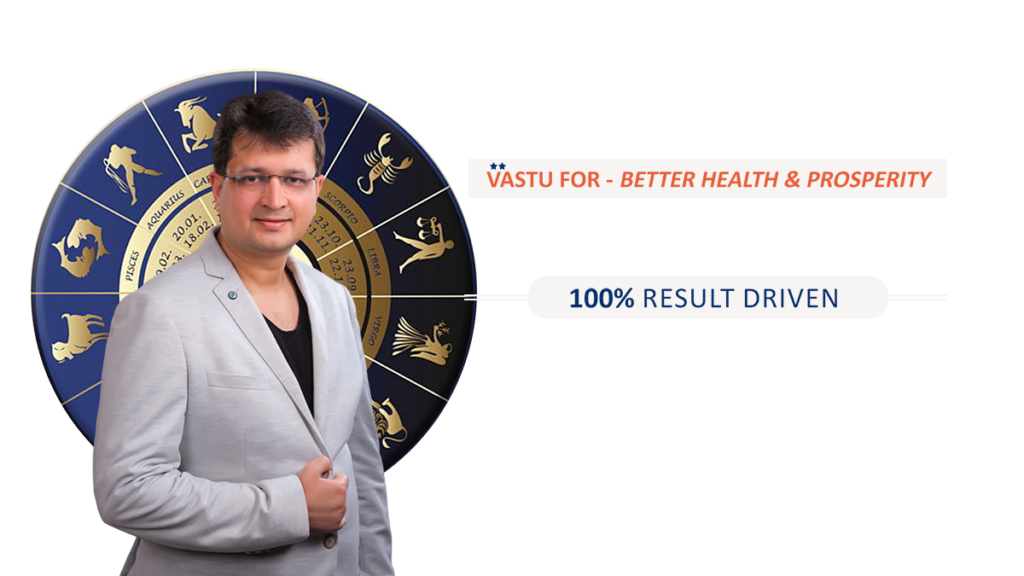 Enquire Now
A solution to your problem
is a click away …
Trusted Numerologist in Perth
Are you looking for guidance to navigate through life's ups and downs? Look no further than Divine Gyaan, your trusted source for numerology readings in Perth. Our expert numerologist, Abhi Kumr, has helped countless individuals gain insight into their lives and make positive changes using the power of numbers.
Numerology is a fascinating field that involves analyzing numbers, their meanings, and their influences on our lives. At Divine Gyaan, we use this ancient knowledge to help you understand your life path, personality, and potential challenges.
Our personalized numerology readings provide you with a roadmap to make informed decisions, overcome obstacles, and achieve your goals. Contact us today to discover the power of numerology and unlock the secrets of your life.
Gallery