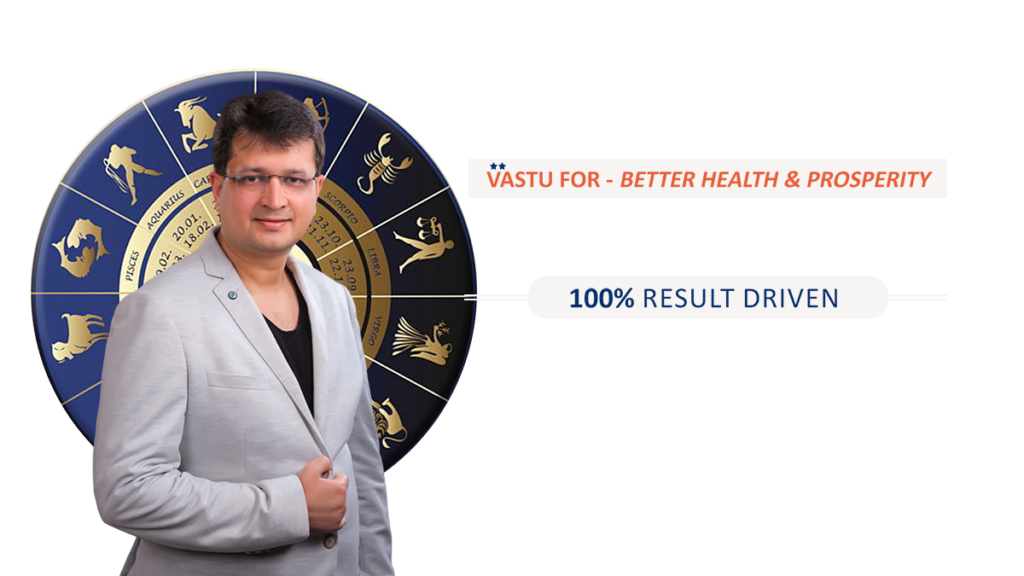 Enquire Now
A solution to your problem
is a click away …
Your Trusted Numerology Consultant in Kuala Lumpur
Do you feel like there is something missing in your life? Are you constantly struggling with achieving your goals and finding your true purpose? It's possible that the answers you seek lie within the power of numbers. As a Numerologist in Kuala Lumpur, I, Abhi Kumr, can help you unlock the secrets hidden in your birthdate and name to reveal insights into your personality, strengths, weaknesses, and potential.
At Divine Gyaan, we understand that every individual is unique and that's why we offer customized Numerology consultations that cater to your specific needs and goals. Whether you're looking to improve your relationships, career prospects, or simply seeking personal growth, our Numerology readings can provide you with valuable insights and guidance.
With years of experience in Numerology, Astrology, and Vastu, I have helped countless clients in Kuala Lumpur and around the world achieve success and happiness in various aspects of their lives. Our online consultations on Zoom and Google Meet make it convenient for you to access our services from anywhere in the world.
Book a session with me today and let's unlock the power of numbers to transform your life.
Gallery