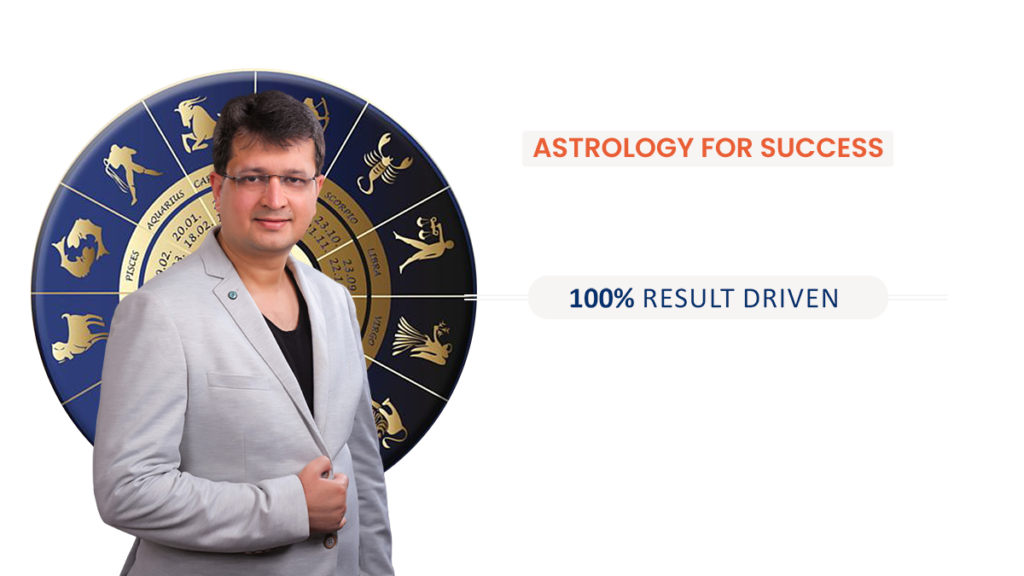 Enquire Now
A solution to your problem
is a click away …
Are you looking for Hyderabad's best astrologer? Abhi Kumr is a well-known Vastu Consultant, Numerologist, and Astrologer, so you don't need to look any further. Abhi Kumr has been doing astrology for a long time and has built a reputation for being able to make correct predictions.
On Zoom and Google Meet, Divine Gyaan works with people from all over the world to give them advice. Our expert astrologer, Abhi Kumr, solves your problems by combining astrology, numerology, and Vastu Shastra in a way that no one else does.
Our astrologer can help you find the right way if you're having trouble with your job, your relationships, your health, or any other part of your life. Abhi Kumr knows a lot about astrology and all of its details, so he can give you advice and insights that can help you make better choices and improve your life.
So, if you're looking for the best astrologer in Hyderabad, call us at Divine Gyaan and book an online appointment with Abhi Kumr today.
Gallery