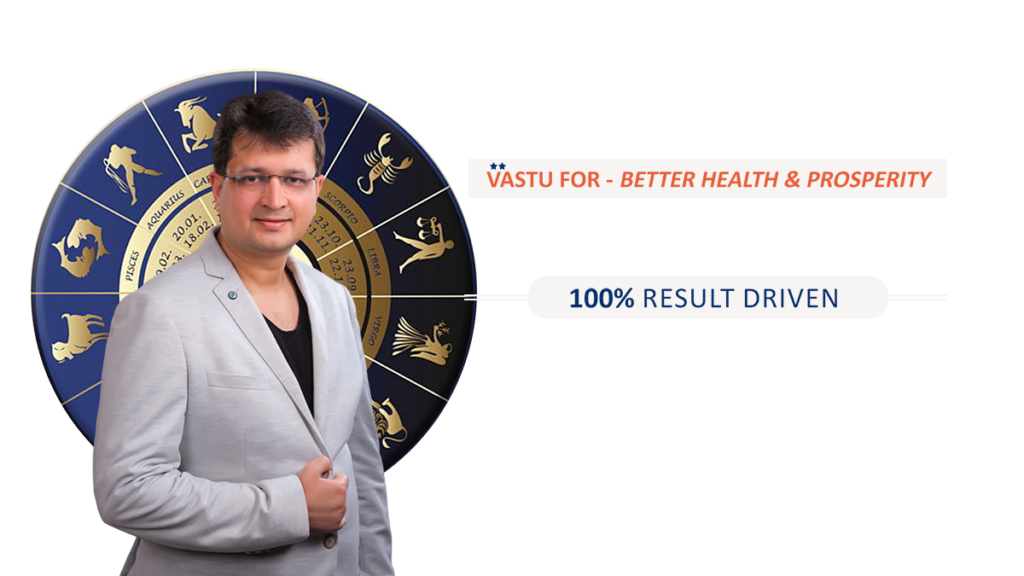 Enquire Now
A solution to your problem
is a click away …
Welcome to Divine Gyaan, your ultimate destination for expert Vastu, numerology, and astrology services in Vancouver. We are a Delhi-based consulting firm providing online consultation across the world on Zoom and Google Meet. Our aim is to help you live a prosperous and peaceful life by aligning your living and working spaces with positive energy.
At Divine Gyaan, we offer a range of services that can benefit you, including Vastu Shastra, numerology, and astrology. Our Vastu consultants are highly trained and experienced in analyzing and correcting any Vastu defects in your home or office. Our numerologists provide insightful readings that can help you understand your life path, personality traits, and more. Our astrologers offer personalized guidance on career, relationships, health, and more, based on your birth chart.
We believe that every individual has unique needs and requirements. That's why our services are tailored to meet your specific needs and preferences. We take the time to understand your concerns and provide personalized solutions that are effective and easy to implement. Our consultations are conducted online, making it easy and convenient for you to get the guidance you need from the comfort of your home.
Contact us now for a free consultation and take the first step towards a happier, healthier, and more prosperous life.