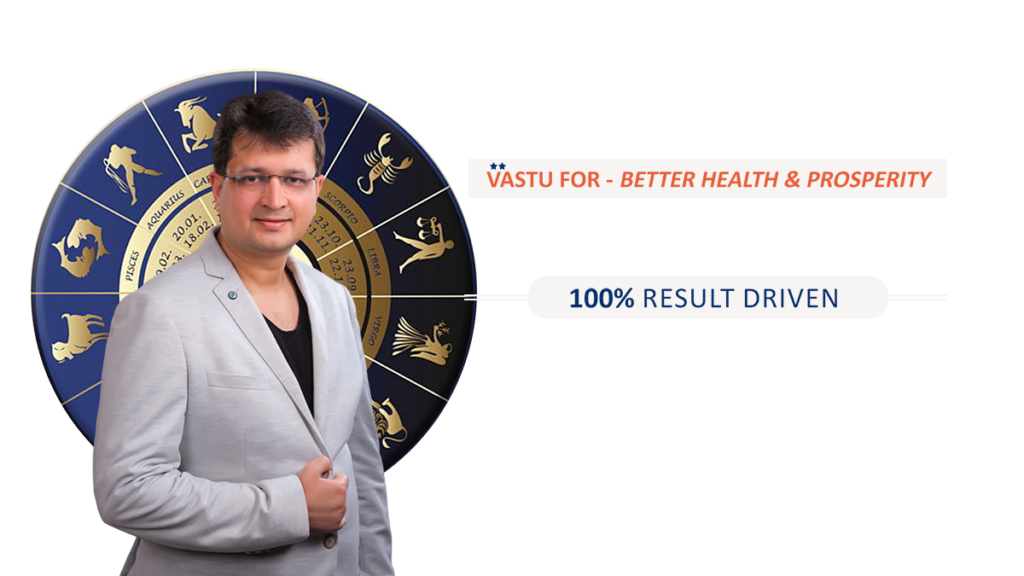 Enquire Now
A solution to your problem
is a click away …
Are you looking for a trusted and reliable Vastu Consultant in Panchkula? Look no further than Divine Gyaan. Our founder, Abhi Kumr, is a renowned Vastu Consultant, Numerologist, and Astrologer with years of experience helping clients all across the world.
At Divine Gyaan, we offer online Vastu Consultation services through Zoom and Google Meet. Whether you are looking to make changes to your existing home or office, or you are planning to buy or build a new property, we can provide you with expert guidance and advice based on the principles of Vastu Shastra.
Why Choose Us for Vastu Consultation in Panchkula?
Experienced and Knowledgeable: Abhi Kumr is an expert in Vastu Shastra, Numerology, and Astrology, and has helped numerous clients achieve positive results through his consultations.
Personalized Approach: We understand that every individual and property is unique, which is why we tailor our consultation services to meet your specific needs and requirements.
Online Consultations: Our online consultation services make it easy for you to get expert guidance and advice from the comfort of your home or office.
Competitive Pricing: We offer affordable and competitive pricing for our consultation services, without compromising on quality.
Book a Consultation with Us
Ready to get started? Book a consultation with us today and take the first step towards achieving balance and harmony in your home or office.