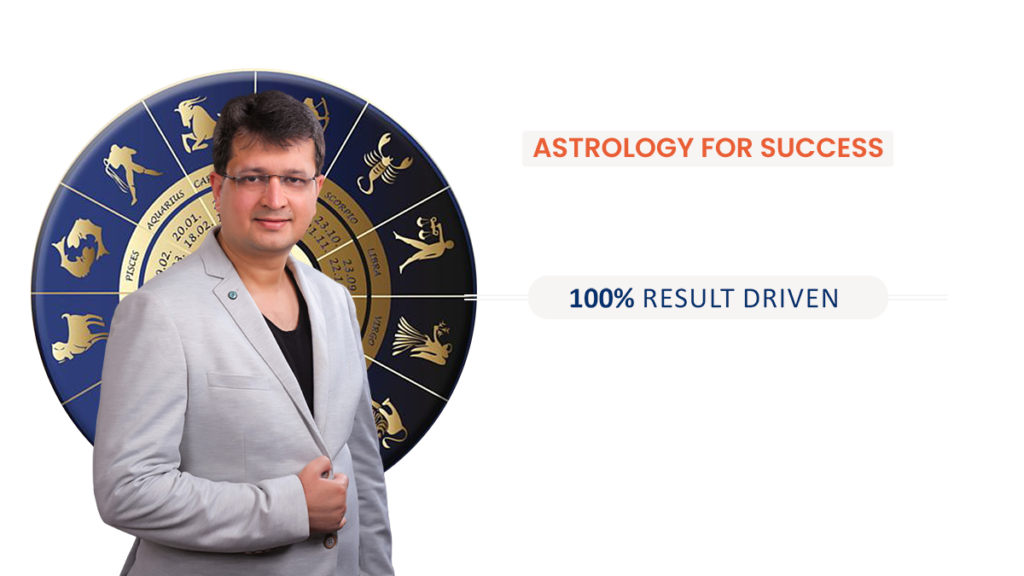 Enquire Now
A solution to your problem
is a click away …
Are you looking for a seasoned astrologer that can offer you precise predictions and direction? There is no need to look any further than Divine Gyaan, where Abhi Kumr provides online consultation services to clients all over the world. Abhi Kumr has assisted innumerable people in overcoming challenges and succeeding in both their personal and professional lives thanks to his knowledge of astrology, numerology, and vastu.
Why Should You Choose Abhi Kumr as Your Melbourne Astrologer?
Extensive experience: Abhi Kumr has been practising astrology for over ten years and has refined his abilities to give clients the most accurate and trustworthy readings. Abhi Kumr adopts a holistic approach to astrology, mixing it with numerology and Vastu to paint a fuller picture of a client's life and future.

Online consultation: You can utilise Abhi Kumr's experience through his online consultation services from anywhere in the world. He connects with clients and offers customised readings via Zoom and Google Meet.

Empathy and comprehension: Abhi Kumr is aware of the individuality of each client and the difficulties and obstacles they must face. In addition to offering advice that is suited to each client's unique requirements and objectives, he listens with compassion and understanding.
Abhi Kumr at Divine Gyaan Provides Services
Abhi Kumr at Divine Gyaan provides a variety of services to assist people in achieving success and happiness in their life. These services consist of:
Astrology: Abhi Kumr employs his knowledge of astrology to offer clients precise prognostications and direction regarding their professional lives, financial situations, love lives, and other areas.
Vastu: Abhi Kumr uses his understanding of the ancient Indian science of vastu to assist clients in creating aesthetically pleasing living and working places.
Numerology: The study of the numerical significance of individual letters in words, names, and concepts. Abhi Kumr employs numerology to shed light on a client's character, assets, and weaknesses.
For a consultation, connect with our team on WhatsApp :+91-98719-90719 or Visit Abhi Kumr